Plant, Preserve, & Protect
Natural Resources


The purpose of Guilford Garden Club is to stimulate the knowledge and love of gardening; to aid in the protection of native plants and birds; to encourage civic planting; and to promote conservation of the environment.
The Club is active in the design of native plant teaching gardens at the Friends School of Baltimore that has become a kind of prototype for other communities to be inspired by.
Guilford Garden Club was among the 16 charter members of the Federated Garden Clubs of Maryland  in 1929.
Guilford Garden Club has been a member of Garden Club of America since 1948.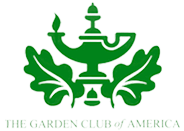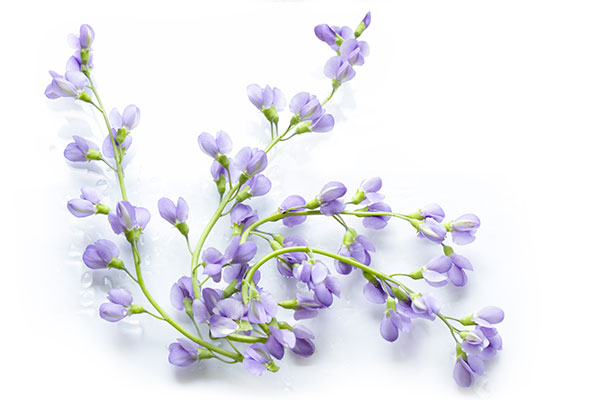 Since its founding in 1925, The Guilford Garden Club has advanced its mission to plant, preserve and protect natural resources through work on projects in the greater Baltimore community. Our community projects are focused on education and are designed to increase the appreciation for and benefits of landscaping with plants native to our region.
GGC has partnered with The Old Otterbein United Methodist Church, Lake Roland Park (formerly known as Robert E. Lee Park), New Song Academy, KIPP Baltimore schools, Friends School of Baltimore and most recently the St. Francis Neighborhood Center in Reservoir Hill.
We continue to seek opportunities to bring the benefits of gardening to our community.